Expert financial advice, content, and strategies for your franchise business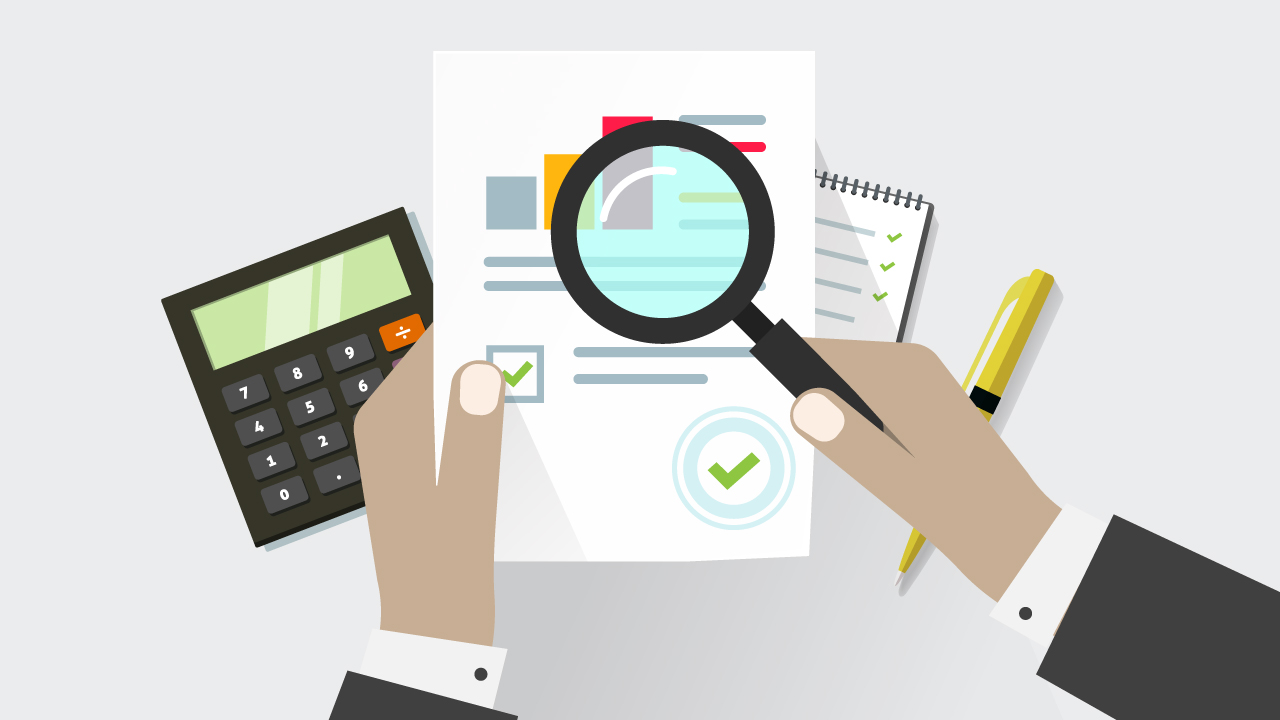 While applying for a loan can be a nerve-wracking experience for franchise owners, the period of time that comes afterward can be just as tense. This is underwriting, the process in which a lender puts all of your financial information under the microscope to assess the risk of taking you on as a borrower and your overall capacity to pay on a monthly basis.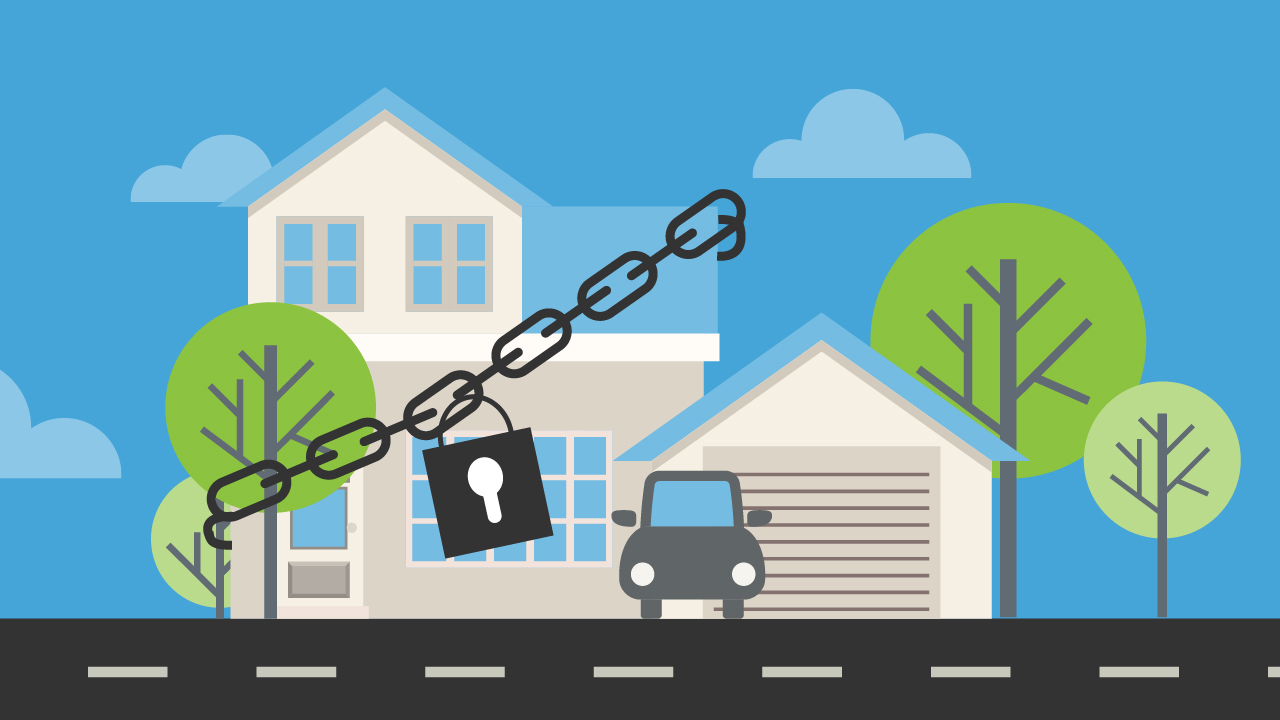 Using personal collateral for franchise loans is not always necessary, and may come with unexpected complications.
Ready for a fresh approach to financing? Let's talk.
Inquire about franchise financing today.
Get Started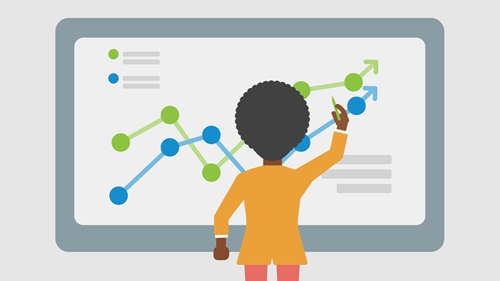 How soon is too soon to reach out to lenders about funding for your next unit?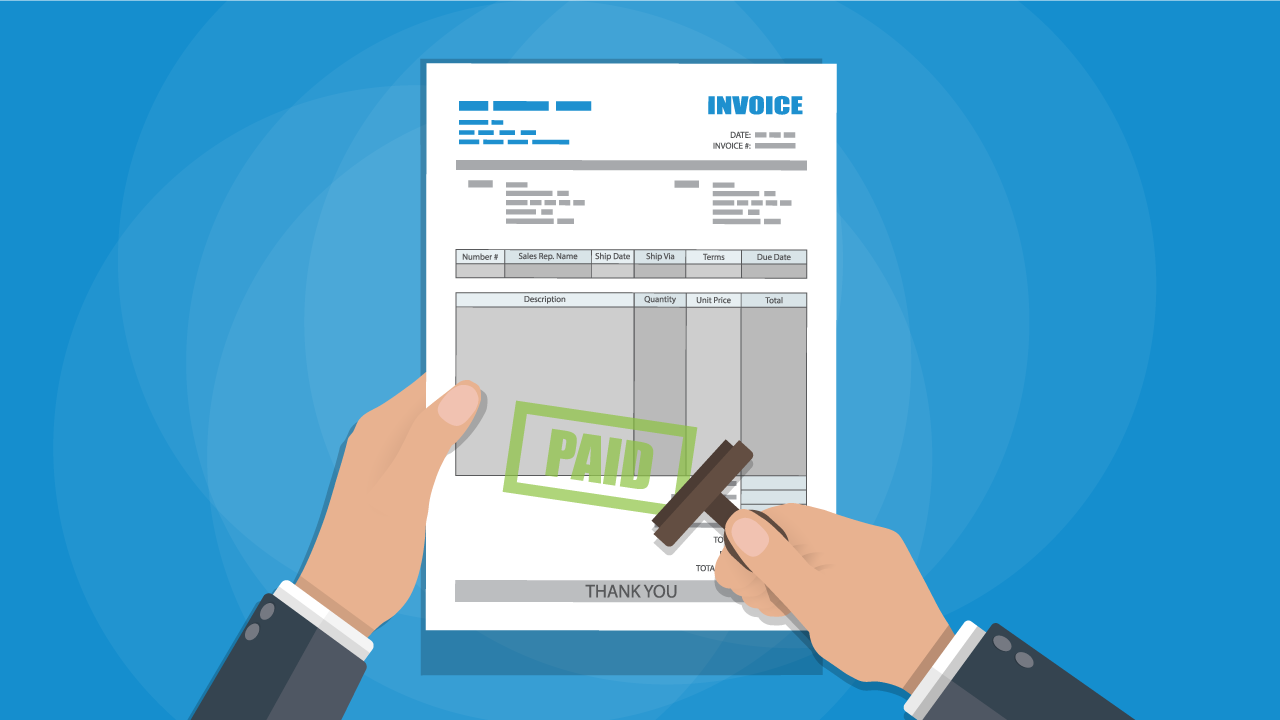 If you're a B2B franchise owner looking for increased control and predictability over your cash flow— accounts receivable financing may be right for you.
Subscribe to our newsletter
Get the latest franchising best practices delivered right to your inbox.