Expert financial advice, content, and strategies for your franchise business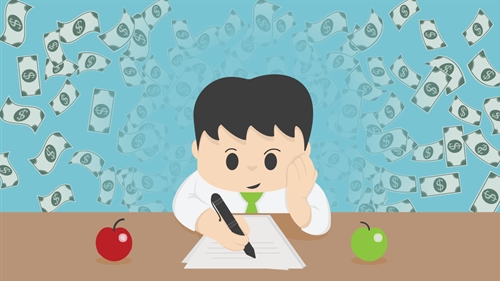 It's imperative to weigh the advantages and disadvantages of various loan products before you make a final decision regarding how to finance your franchise.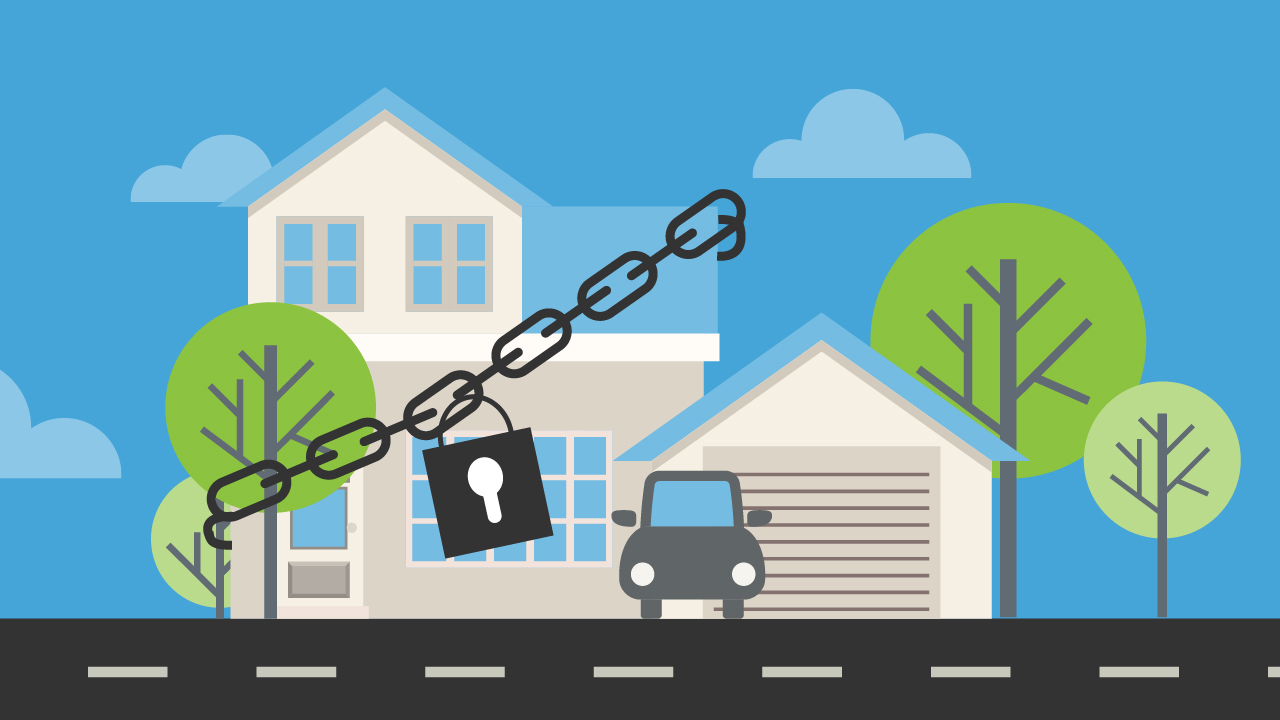 Using personal collateral for franchise loans is not always necessary, and may come with unexpected complications.
Ready for a fresh approach to financing? Let's talk.
Inquire about franchise financing today.
Get Started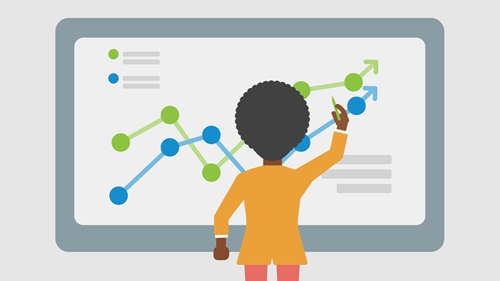 How soon is too soon to reach out to lenders about funding for your next unit?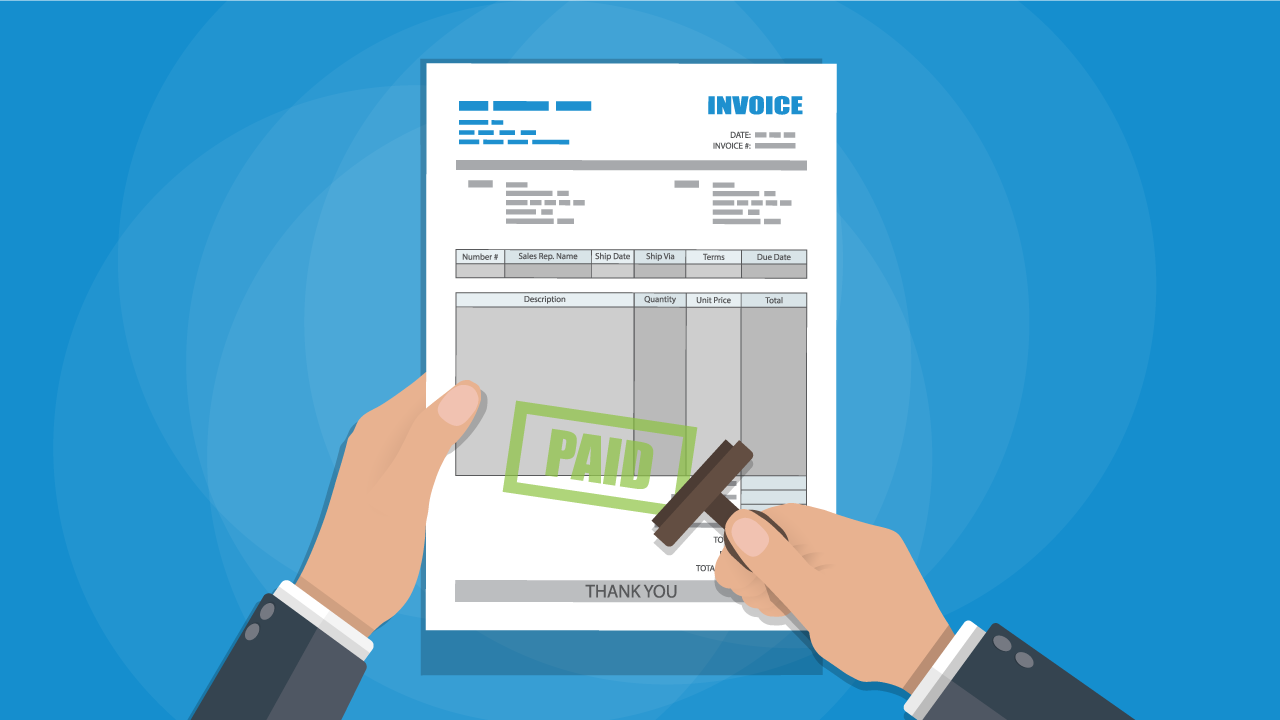 If you're a B2B franchise owner looking for increased control and predictability over your cash flow— accounts receivable financing may be right for you.
Subscribe to our newsletter
Get the latest franchising best practices delivered right to your inbox.