A Recipe for Success
We democratize access to capital for franchise businesses.
ApplePie Capital is an innovative financial solutions provider dedicated to the franchise industry.
We enable high-quality franchise brands, their entrepreneurs, and investors to achieve the growth and financial rewards they are looking for. We seek to bring a new economy to franchise financing, creating a simple online experience, lowering barriers to entry and unlocking capital for entrepreneurs who deserve it.
By connecting qualified borrowers, proven brands, and a diverse network of capital providers, we're increasing financial efficiencies and helping entrepreneurs start and expand businesses, create jobs, and bring brands we love to new communities. 
Why we the franchise industry
Franchise Industry Profile - 2016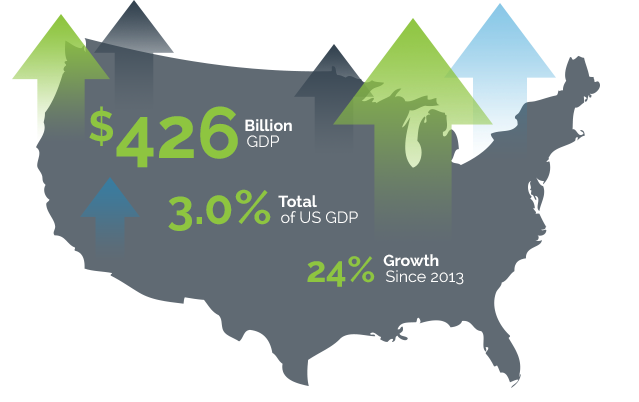 Franchise Industry Employment in the US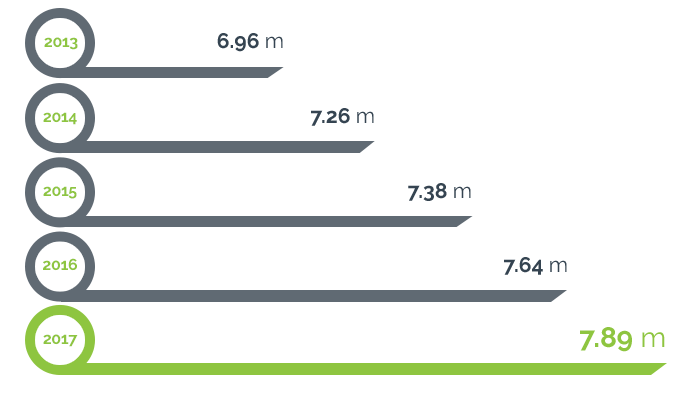 *Source: Franchise Business Economic, Outlook for 2017 - IHS Markit Economics