Jun 8, 2022
Silvana Collura joins ApplePie Capital as Chief Solutions Officer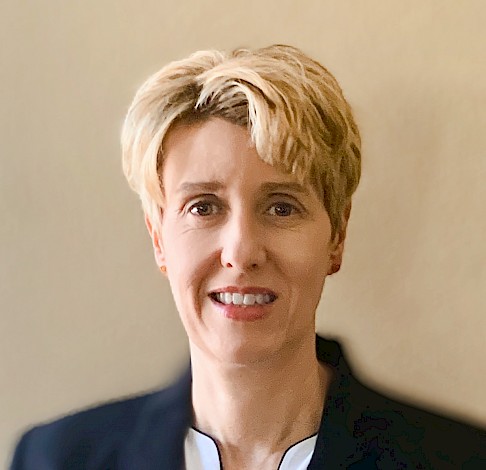 ApplePie Capital is excited to announce that Silvana Collura joined our team as Chief Solutions Officer.
She will be responsible for overseeing ApplePie's product and development on mid- and long-term technology solutions, including the evolution of our applications and system architecture to meet the needs of our franchise partners and customers.
Silvana brings 20+ years as an IT professional with specialized skills in architecture, with Wells Fargo, American Express and Accenture. The majority of her experience is in Financial Services where she led small and large teams to advance technology solutions and overall organizational business strategy. She has provided big-picture vision, defined/designed technology blueprints and drove innovative solutions to realize tangible value within the areas of consumer, small business, and middle market lending.
The addition of Silvana will increase the company's capabilities and allow ApplePie to serve a wider group of exceptional brands as they look to expand, and provide even more entrepreneurs and small business owners with financing solutions to open new units or expand operations to increase growth.
Silvana has a B.S. in Computer Information Systems from DeVry University, Columbus, Ohio and is certified in Leading SAFe (Scaled Agile Framework).