Feb 24, 2023
Denise Thomas appeared on the Fintech Leaders podcast with Miguel Armaza to discuss franchising, ApplePie Capital and more!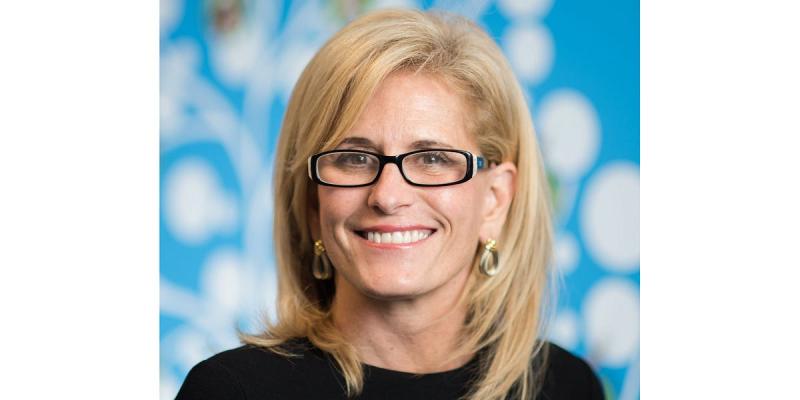 In this podcast Denise Thomas & Miguel Armaza discuss:
History of franchising and the main differences between running and financing an independent business vs running a franchise.
Why your company strategy should always match your possibilities.
How ApplePie has learned to partner with strong franchise brands and franchisees and leverage their relationship to reduce Customer Acquisition Costs (CAC).
Learnings from some of the most significant challenges ApplePie has faced over the last several years.
And more!