May 22, 2023
Ted Kelleher joins ApplePie Capital as Head of Capital Markets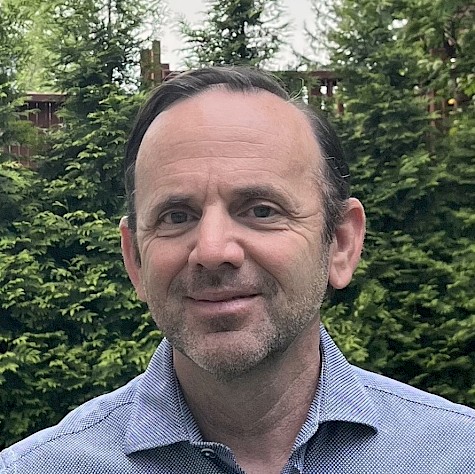 ApplePie Capital is excited to announce that Ted Kelleher joined our team as Head of Capital Markets.
Ted will be responsible for ApplePie's Capital Markets activities and initiatives. Ted is an accomplished leader with over 20 years of Capital Markets and Client Development experience in both Fintech and Global Banking organizations. He has extensive experience in Structured Credit, Securitization and Funding Solutions across both Small Business and Consumer asset classes.
Prior to joining Apple Pie Capital, Ted headed the Capital Markets efforts at Applied Data Finance, a consumer installment platform, focused on forward flow commitments, warehouse funding and equity capital. While at Funding Circle as the Head of Capital Markets Distribution, the team executed their inaugural small business ABS transaction in the US. Ted was the Head of Fixed Income Distribution and Solutions at Societe Generale after heading their FIG and Client Management Teams. At UBS, he headed up the Fixed Income and Equity Middle Markets Distribution Teams.
Ted holds a BA in Business Management & Finance from Lycoming College and an MBA from Fordham University where he hosts undergraduate seminars covering Fintech, Capital Markets and Global Banking.