Refinance or consolidate your debt with ApplePie Capital
If you have one or more SBA or conventional loans for your franchise business, refinancing your outstanding debt can make sense for many reasons.
You may want to free up your personal collateral and "get your house back," extend your repayment period and get lower payments, or take cash out by recapitalizing your equity. With a fixed rate loan you can also get better predictability — variable rate loans are sensitive to changes in the prime rate. After several years at historical lows, the prime rate has moved twice since Dec 2016, and additional hikes are predicted this year with an improving economy.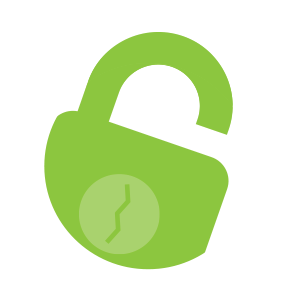 Release your personal collateral
Some of your loans might have required you pledge your house or other personal assets as collateral. Now that your business has seasoned and can stand on its own, a refinance can free up your collateral.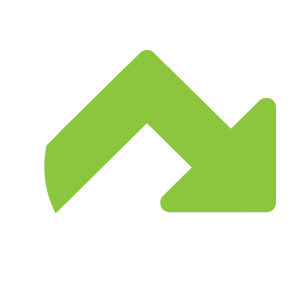 Reduce your monthly payments
If your current loan payments are putting a squeeze on your monthly cash flow, a refinance that extends the repayment period can lower your monthly payment and free up cash for other purposes.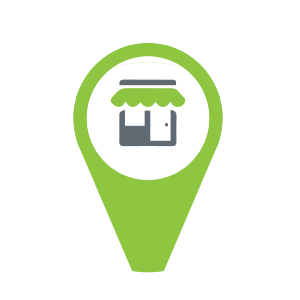 Increase your liquidity for growth
If your business is doing well, you may have the option of not only refinancing existing debt, but recapitalizing by taking equity out of the business and increasing liquidity to fund your next wave of units.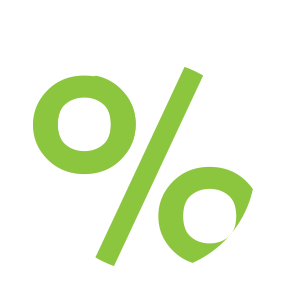 Eliminate your interest rate risk
If your loans have a variable interest rate, your monthly payments will increase if rates rise. Refinancing into a fixed rate loan eliminates this uncertainty.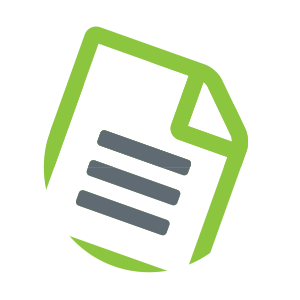 Consolidate and simplify your life
If you have multiple loans, a refinance allows you to consolidate your outstanding debt into a single loan and simplify your monthly payments and reporting requirements.
Find out if a refinance is right for you
As an online lender dedicated to the franchise industry, ApplePie Capital understands your business and how to create a financial strategy that matches your needs. Our franchise finance experts will work with you to understand your current situation and explore whether a refinance is right for you, then source the best loan options from our diverse lender network to meet your needs.
Ready to get started?
Complete our short form to get a free consultation with a franchise finance expert with no obligation
Get Started
The Pros and Cons of Refinancing Debt - Strategies for Your Franchise Business
Learn about the benefits of refinancing your current debt and whether it is the right strategy for your franchise business