Apr 1, 2019
Mark Heisten joins ApplePie as Chief Revenue Officer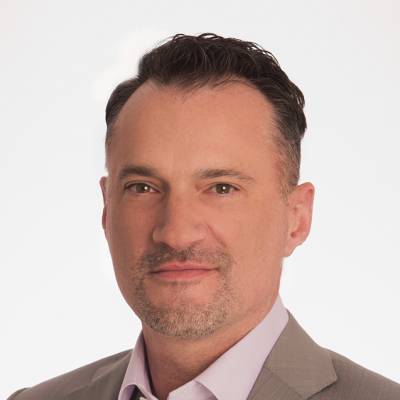 ApplePie is excited to announce that Mark Heisten has joined our team as Chief Revenue Officer.
Mark has more than 25 years of experience in marketing, sales, and business development for global financial service brands and emerging growth start-ups. During his career, he has cultivated a reputation for maximizing teams and building enduring customer relationships.
Mark is joining us from Worldpay, a leading global payments technology company, where he led the Integrated Payments Go-To-Market (GTM) team. There, he oversaw the sales and marketing integration of the company's $425mm acquisition of Moneris US, and shaped the new global business strategy resulting from the $10B acquisition of Worldpay Plc.
Prior to Worldpay, Mark served as Vice President of Business Development and executive team member at Vanguard Cleaning Systems, a North American franchise system with more than 3,500 franchisees.Additionally, Mark was the Head of Commercial Product Marketing at Visa during the company's $18B IPO, and Head of Account Management & Strategy at Nimblefish Technologies, a SaaS-based marketing automation start-up.
Mark earned his BA degree from the University of Missouri and his MBA from Santa Clara University's Leavey School of Business. Additionally, he is currently an Adjunct Professor of Branding at the University of Colorado-Boulder.