Dec 13, 2021
Luder Milton joins ApplePie Capital as General Counsel & Chief Compliance Officer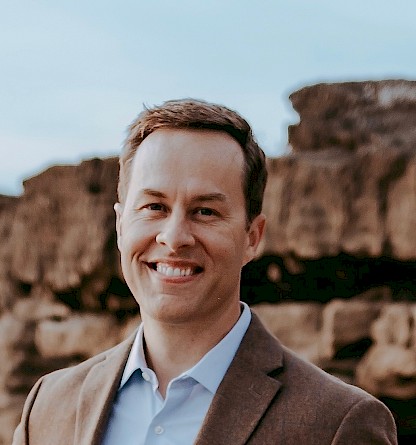 ApplePie is excited to announce that Luder Milton has joined our team as General Counsel & Chief Compliance Officer.
Luder is responsible for the legal and compliance programs at Apple Pie Capital, including all transactions, structured finance matters, equity fundraising and regulatory compliance.
Luder has broad experience in the financial services sector, most recently serving as Chief Compliance Officer at a $30 billion agricultural lender making both commercial and consumer loans. Previously, he was General Counsel/Chief Compliance Officer at Foundation Finance Company, a national fintech company where he established the legal, compliance and risk management functions. Following his graduation from law school, Luder spent 8 years as a civil litigator at several law firms in Richmond, Virginia where his clients included banks and other financial institutions. He left his private law practice to join the Capital One Legal Department supporting teams responsible for credit cards, auto lending and home loans.
Luder completed his undergraduate studies at Brigham Young University in Provo, Utah and received his JD from Washington & Lee University School of Law in Lexington, Virginia. He is a member of the State Bar of Virginia.