Expert financial advice, content, and strategies for your franchise business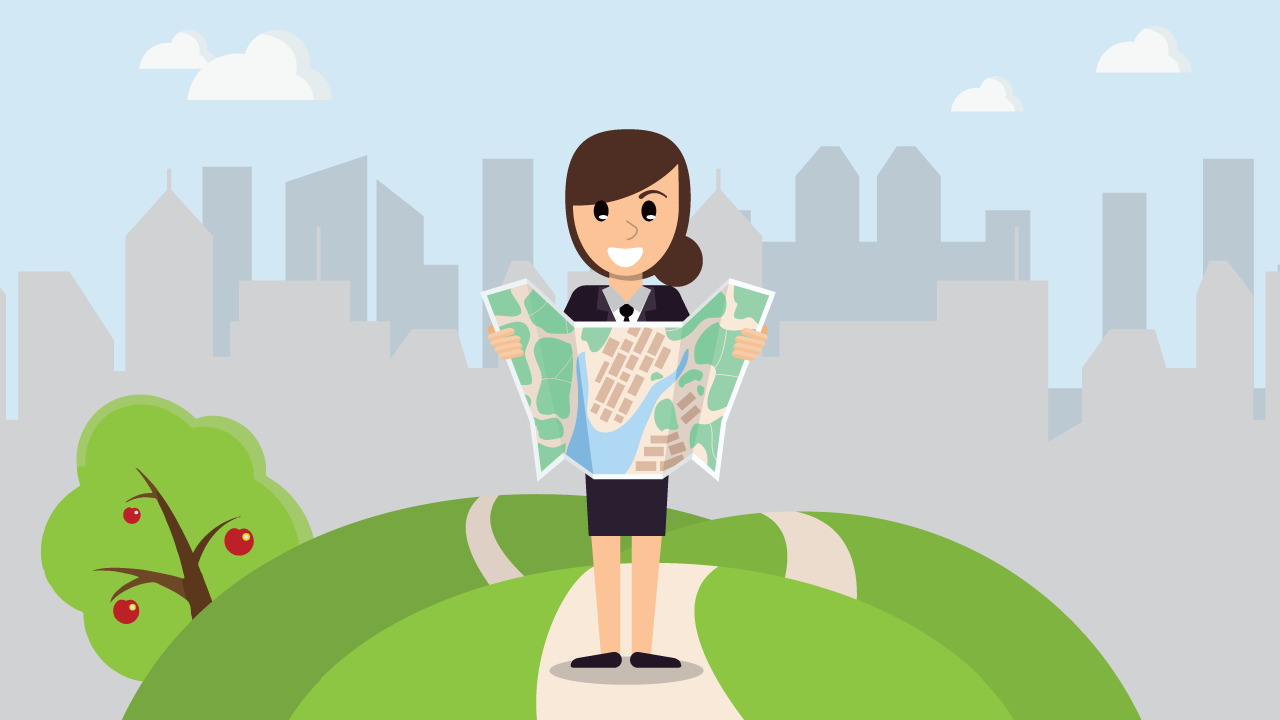 How a loan can get your next franchise open

Are you a franchisee looking to add another franchise location to your ownership collection?

Or perhaps you're looking to become a first-time franchisee and are investigating purchasing opportunities. Either way, you are likely going to need a loan to accomplish your goal.

Here is a general overview of how that process works:

First, you should make sure you have all your ducks in a row before actually speaking with the lender. Identify the franchise you wish to purchase, and have a well-organized loan package and other supporting documents you will need for your first meeting with a lender. As with any business-related meeting, it is extremely important to make a good first impression and show that you are prepared for and capable of loan repayment.

Getting the money needed to start your business is often the most difficult part of the startup process.

But by getting yourself well prepared before you even begin the application process, you make the process significantly easier.

Next, you will need to be strategic about where, when and how you apply for a loan. You should never blindly submit applications or apply with a lender you are unfamiliar with and cannot easily research. The timing should also be right. You need to make sure you're getting a good interest rate, especially if you will be on a fixed rate loan for a long period of time. Be smart about how you're applying as well—applying for loans from a variety of sources within a short amount of time can reflect poorly on you in your credit score and will make it more likely that you will be turned down.

Once you have chosen your lender and the time at which you will apply, it's time to file the actual application. Depending on the lender you choose, you will have different waiting periods to hear back about whether or not you were approved.

---

Have a topic or question you'd like us to cover on The Franchise Forum? Let us know!
Ready for a fresh approach to financing? Let's talk.
Inquire about franchise financing today.
Get Started
Subscribe to our newsletter
Get the latest franchising best practices delivered right to your inbox.