Expert financial advice, content, and strategies for your franchise business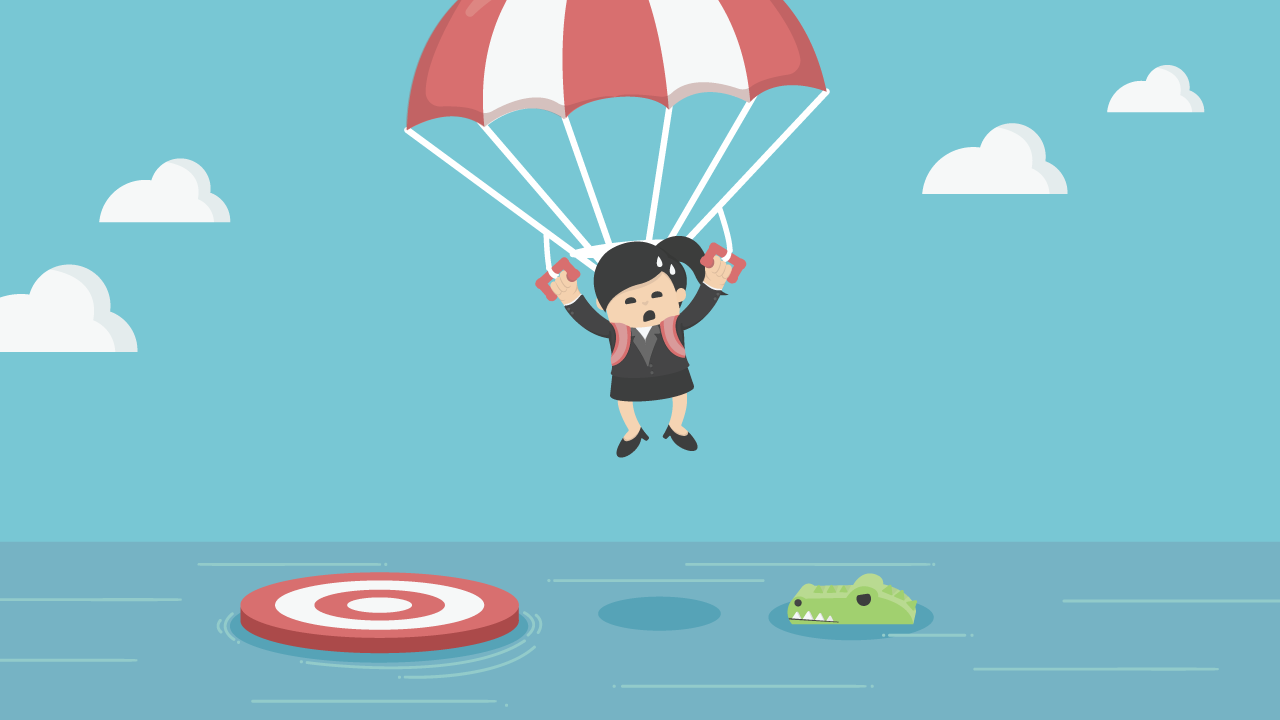 Important franchise finance tips for beginners

When you decided to launch your franchise, you finally took your big vision and applied it practically -- congrats!

But one thing you may have neglected was a real focus on managing your business finances. If you're not one for spreadsheets, figuring out how to put numbers into tiny boxes can sound torturous. But what you've probably realized is how necessary it is to manage your budget as simply and effectively as possible. Here we offer a few tips that will be useful as you manage your small business finances.

Don't be a hero.

As proud as you should be of stepping out on your own and becoming your own boss, don't overestimate how much your staff can actually manage. It can sound cost effective to use your existing staff to wear as many hats as possible, but ultimately, that kind of strategy doesn't save much money and costs valuable energy. If you need a specific service, like payroll or bookkeeping, don't be afraid to outsource to a professional service. For example, your manager is somewhat competent in spreadsheets and data entry and you may be able to set up the books with him, but the tedious input would take him away from his true strength in managing people. Hire a professional who can do the job quickly and effectively, and let your hardworking team excel at what they do best. The results of the data entry are what the business owners need to study.

Stay on top of things.

Though it may be your least favorite chore, prioritize your bookkeeping. Some businesses may do well utilizing quickbooks. Others will be better served by outsourcing to a bookkeeping company. It goes a long way to categorize your finances and create a standard chart of accounts and input the revenue and expenses properly at least once a week. You'll be able to efficiently manage everything in appropriate pieces, and save yourself a headache later if you prioritize keeping good books.

What's your cash flow?

Do you understand your sales cycles? For example, do you have seasonal cash flows, where you bring in more during certain times of the year? If so, you should learn how much capital you'll need to keep in the bank to make it through those seasons. If on the other hand, your product or services sell consistently throughout the year, a seasonal cash flow may be less of a concern for you.

---

Have a topic or question you'd like us to cover on The Franchise Forum? Let us know!
Ready for a fresh approach to financing? Let's talk.
Inquire about franchise financing today.
Get Started
Subscribe to our newsletter
Get the latest franchising best practices delivered right to your inbox.