Expert financial advice, content, and strategies for your franchise business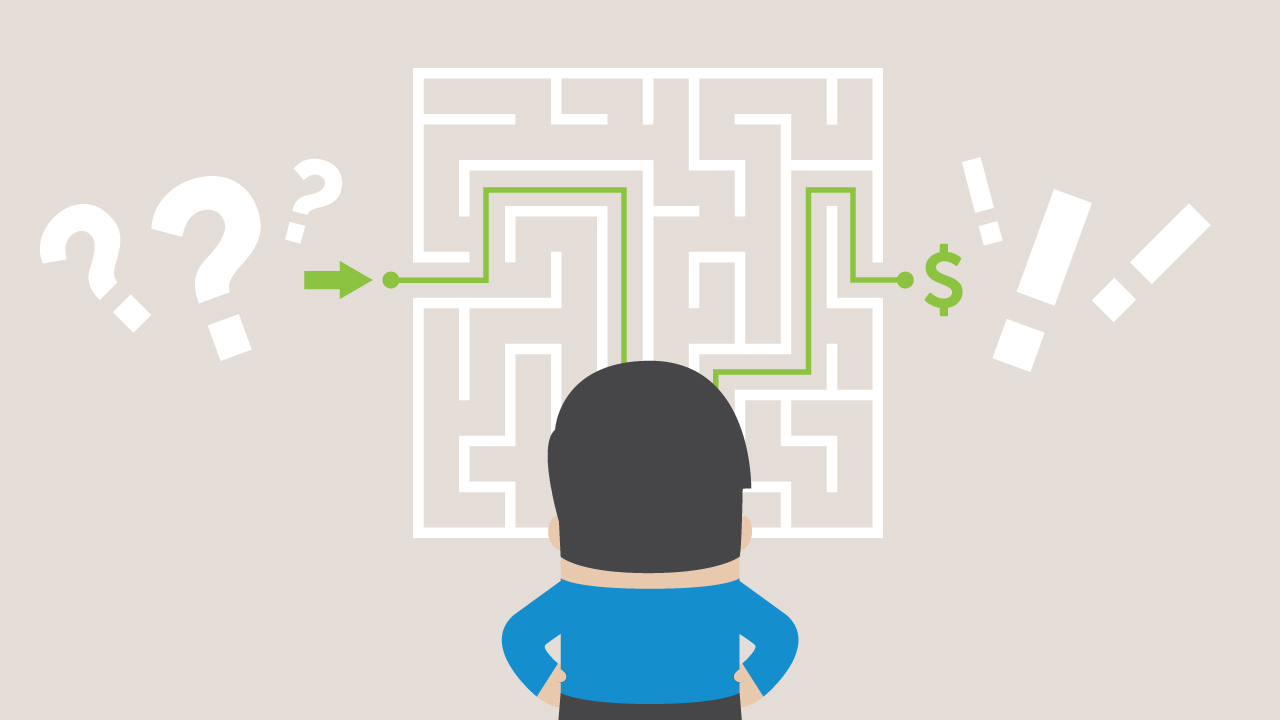 How to get a franchise loan approved

At some point, just about every franchise owner is going to have to take out a loan if he or she has any hopes of growing their footprint to a respectable size. It's important to know exactly when and how to accomplish this and how to ensure your loan request will be approved. Here are a few steps to follow to maximize your chances of approval:

Build relationships before you even need a loan.

Get to know the people at the lender before you ever apply for a loan. The more the key contacts at the lender know and understand you and your brand, the more comfortable they'll feel providing you a loan. People enjoy doing business with people they like, and lenders are not exempt from that.

Determine exactly where the money will be going.

Not all franchise loans are advisable. You are applying for a loan for good reasons if you're looking to finance equipment or real estate, are looking into long-term software development or have a large variance in terms of seasonal sales. You should not take out loans to mitigate ongoing losses, acquire non-essential assets or to engage in office buildouts.

Determine how much money you need.

Many franchisees actually ask for less than they should when seeking a loan. Underestimating how much you need could lead to some early issues with a lack of working capital, while overestimating could damage your credibility. Carefully calculate your needs and make a reasonable request.

Know your credit score.

Many lenders want to see a credit score in the 700-800 range if they are to approve your loan request. If your score is below that, focus on improving it by paying your debts and bills on time.

Be well-prepared with your loan package.

You should put together a comprehensive franchise plan, a resume, your financial projections and results (including balance sheets, cash flow statements and more) and personal financial information, which should include up to three years of tax returns. All of this information will give lenders a clear financial profile to analyze.

---

Have a topic or question you'd like us to cover on The Franchise Forum? Let us know!
Ready for a fresh approach to financing? Let's talk.
Inquire about franchise financing today.
Get Started
Subscribe to our newsletter
Get the latest franchising best practices delivered right to your inbox.